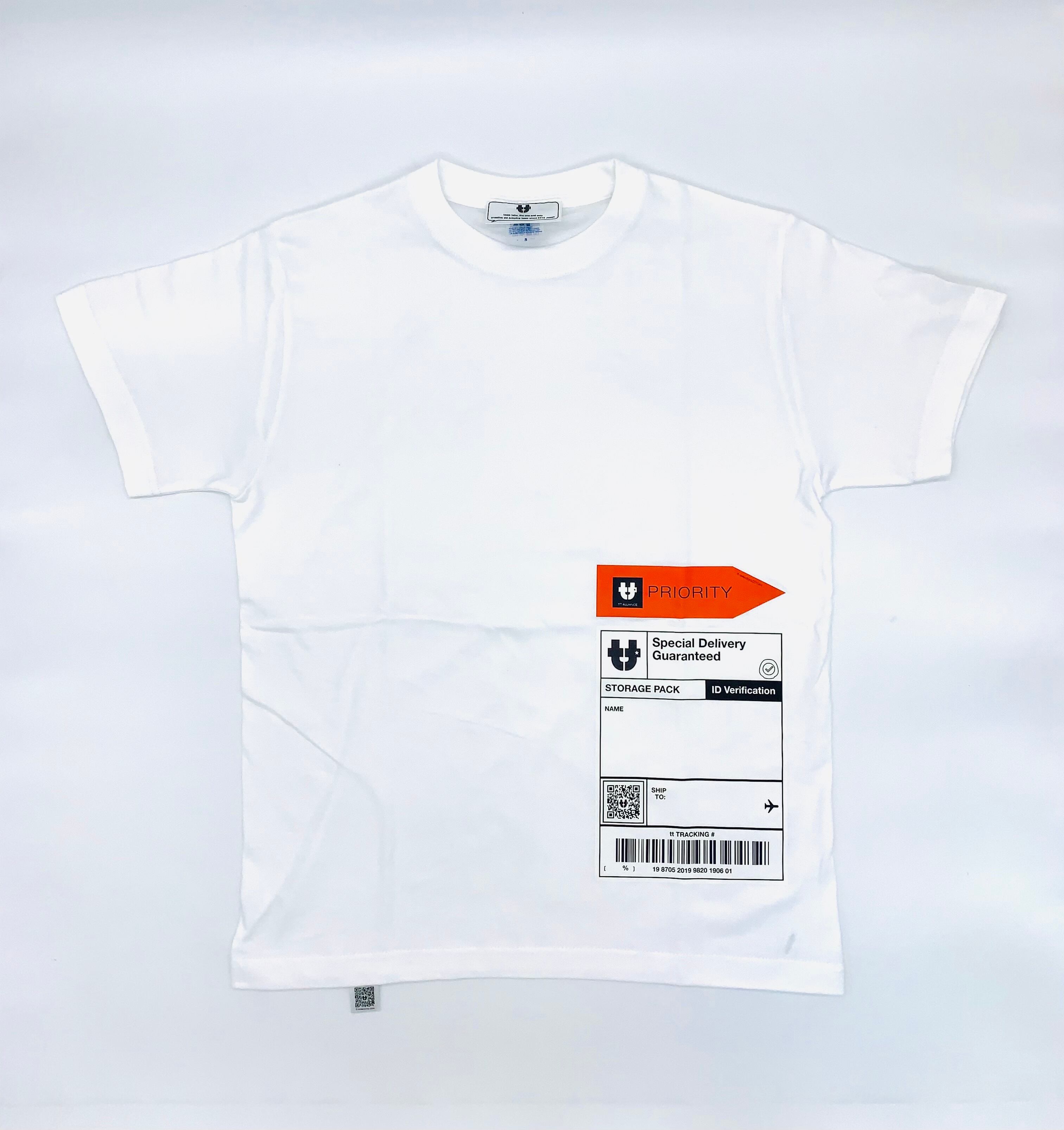 tt-STORAGE T-shirts with Waterproof fabric pen
*Tax included.
*Additional shipping charges may apply, See detail..

About shipping fees
The shipping fee for this item varies by the shipping method.
Yamato Transport

Your delivery status can be checked online.

Shipping Fees are the same all over country inside Japan ¥800
*Japan domestic shipping fees for purchases over ¥10,000 will be free.
Report
T-shirts: cotton/綿 100%
Pen: Oil-based alcohol dye/油性アルコール系染料

Size/サイズ S M L XL XXL
length/着丈 65 69 73 77 81
chest/身幅 49 52 55 58 63
shoulder width/肩幅 42 46 50 54 57
sleeve length/袖丈 19 20 22 24 25